NEED TO CATCH up? TheJournal.ie brings you a round-up of today's news.
IRELAND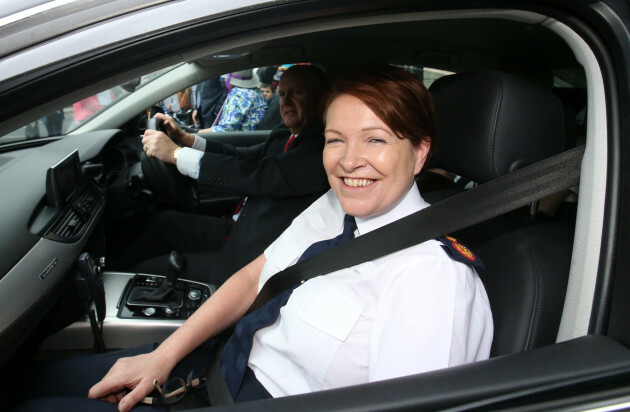 Garda Commissioner Noirin O'Sullivan leaving Leinster House this afternoon after speaking at the Public Accounts Committee.
Source: Sam Boal/Rollingnews.ie
INTERNATIONAL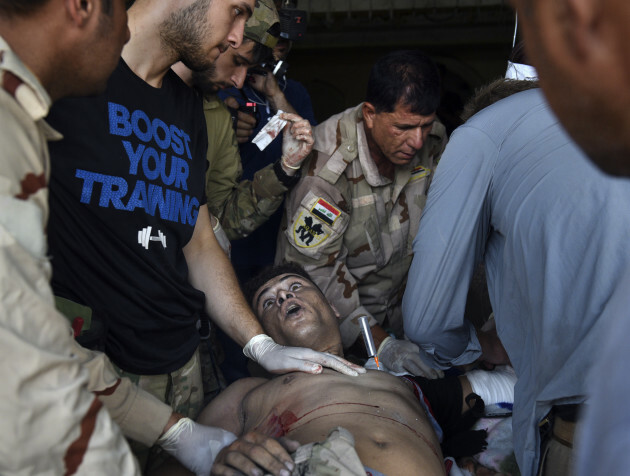 A severely wounded Iraqi Army soldier is given emergency medical care at a trauma site in Mosul, Iraq.
Source: Carol Guzy/PA
#TRAVEL BAN: A team of Afghan girls who had been denied visas to attend a Washington robotics competition are now allowed to come.
#CHINA: Nobel laureate Liu Xiaobo died after a battle with cancer today. The democracy advocate passed away whilst in custody.
#SPAIN: The remains of Salvador Dali will be exhumed after a woman who claims to be his daughter filed a paternity suit.
PARTING SHOT
We've all been caught on the hop before – be it in work, your schooldays or pretending to listen to your significant other.
But imagine a world-renowned brand using your cock-up to sell the message that you should pay more attention.
Enter Aengus Mac Grianna stage right. Remember that viral video of Mac Grianna when he didn't cop he was on air?
Well, eBay is using it in their new ad.
You can catch all the reaction on the DailyEdge.ie or enjoy the video in all its glory below.

Source: ebay/YouTube
Source: http://prntscr.com/fub00u