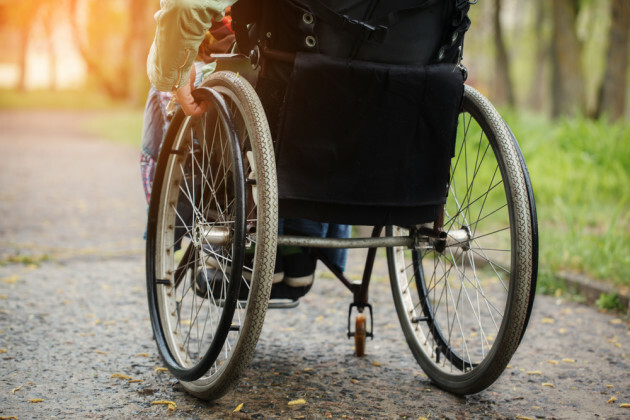 Source: Shutterstock
The man on the radio says: 'Taoiseach Leo Varadkar wants to lead a country for people who get up early in the morning.' 'Is that us?', my son asks me. Eoghan is 15 and suffers from a rare neuromuscular disease. Indeed, it is early in the morning. 6am in fact. Each morning at this time we do about forty minutes of stretching and DIY physiotherapy on Eoghan's bed. By my reckoning, Leo Varadkar is probably still asleep, an hour before he reportedly 'heads to the gym'. Bully for him.
Tom Clonan called for a campaign to vindicate the rights of people with disabilities in Ireland.

Source: CNN/YouTube
They will be met with fire, fury and frankly power the likes of which this world has never seen before.
US President Donald Trump improvised this threat of nuclear war with North Korea.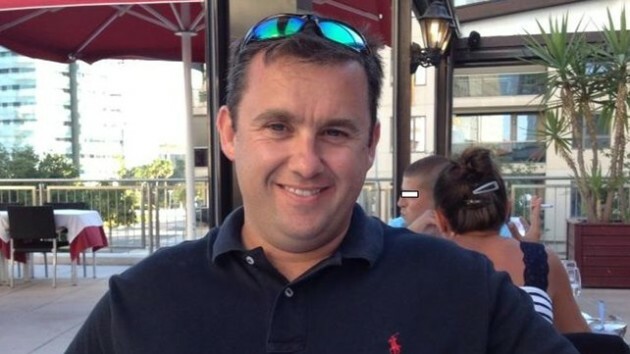 It's been two years of a nightmare. My brother is still gone. It won't bring my brother back.
The words of Stephen Corbett, brother of Jason Corbett. He was speaking after Jason's wife Molly and her father Thomas Martens were sentenced for his murder.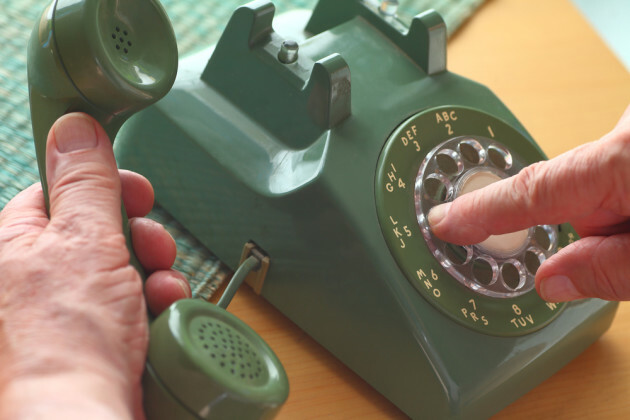 Source: Shutterstock/Alice Day
For me I think the fact that somebody is there at the other end of the phone when someone makes a very brave decision to actually pick up the phone and try and share some of what they're going through, I think that act of being there and just listening is a very powerful thing. Active listening… is probably one of the most valuable skills you can learn in life.
David McManus, a volunteer at Aware's support line on offering support to those who seek help from the mental health charity.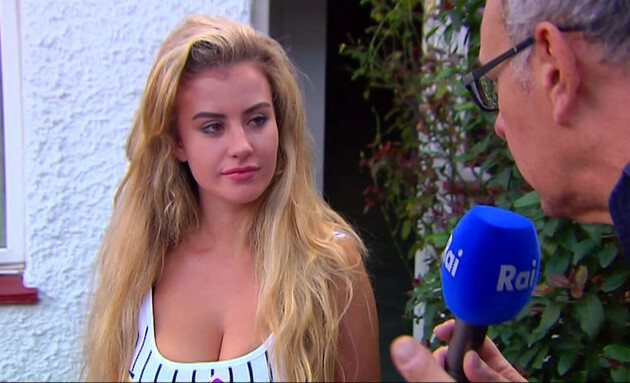 Source: PA Images
Somebody wearing black gloves came up from behind me and put one hand on my neck and the other over my mouth, while a second person wearing a balaclava injected me in my right arm. I think I passed out because when I woke up I only had on my pink chenille bodysuit and socks and I realised I was in the boot of a car, bound at the ankle and wrists with my mouth taped up. I was in a luggage bag with only a small gap to breathe through.
British model Chloe Ayling spoke about her kidnapping ordeal in Italy. Police believe those responsible were planning to sell her on the dark web.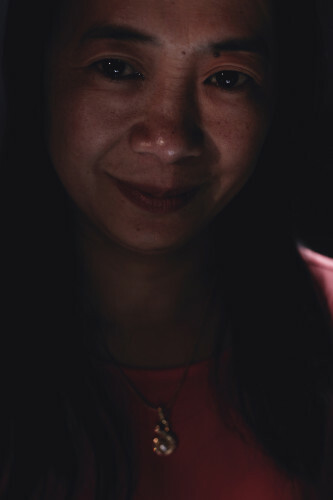 Source: Liam Murphy Photography
We've been here for so long now that Ireland is my home. I'd feel like a visitor in Malaysia. People on the street in Skerries recognise me. It's a small, friendly town and I'm well integrated in the community now. I'm begging the Irish government to recognise us.
Jo, a 43-year-old undocumented immigrant from Malaysia, speaking as part of a new exhibition exploring the experiences of people in her position.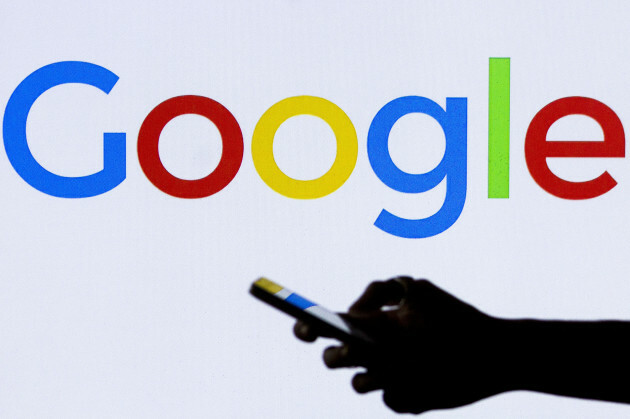 Source: PA Images
The distribution of preferences and abilities of men and women differ in part due to biological causes and that these differences may explain why we don't see equal representation of women in tech and leadership.
A line from the controversial leaked memo from a Google employee to management that led to him being fired.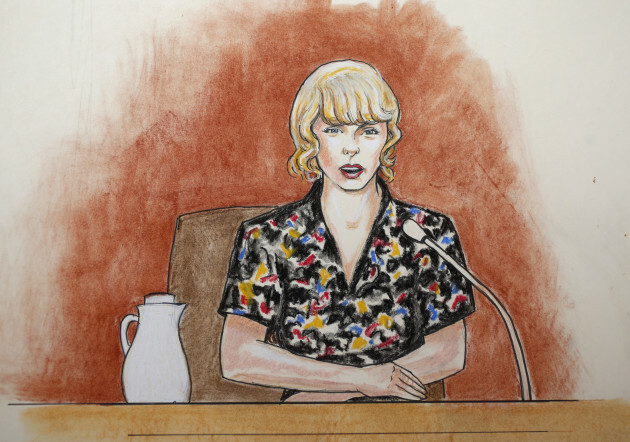 Source: PA Images
Because my ass is located in the back of my body.
Taylor Swift was questioned in court after a former radio DJ allegedly groping her, and was asked why her skirt didn't appear to be lifted in photos taken at the time.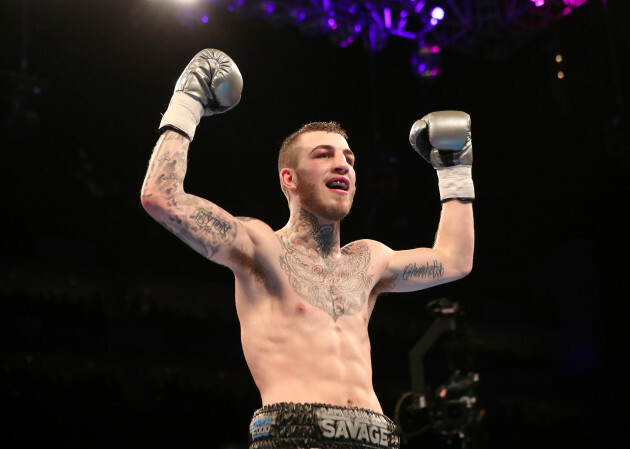 Source: PA Images
This is probably where I realised what a dickhead this guy is because at that moment we had just done 12 hard rounds and there's a respect that I'm feeling, at least. He looks at me and I expect, 'alright Paulie, you got it, you're right man, let's just keep this good work going'. Instead, he looks at me and he gives me this smirk smile, laughing at me, and he starts walking away from me. He puts his hands up in the air and he gives me his back, he's walking away towards the showers and he's like, 'Haha, I don't know Paulie. We got some good ones in those last two rounds. I don't know about that'.
Boxing champion Paulie Malignaggi on his high-profile row with Conor McGregor.
Source: http://prntscr.com/fub00u