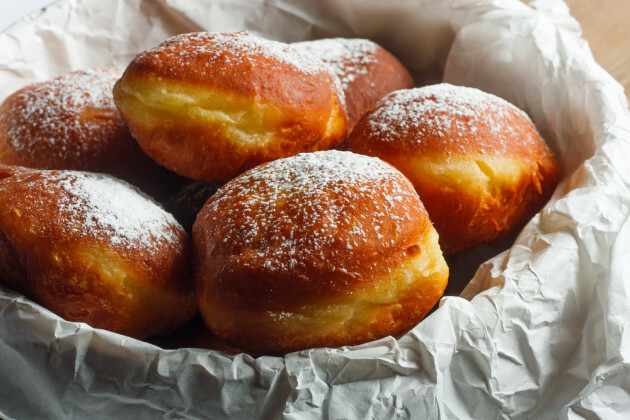 Source: Shutterstock/Evan Lorne
EVERY MORNING, TheJournal.ie brings you the stories you need to know as you start your day.
1. #LOUTH: Three women have died and two men have been seriously injured following a major road accident on the N2 early this morning.
2. #KOS: A massive earthquake on the islands of Greece and Turkey has killed two tourists and left 120 people injured.
3. #LIMERICK: University Hospital Limerick has apologised after a pensioner was forced to listen to his own leg amputation.
4. #CHESHIRE: A woman who tricked a friend into having sex by posing as a man has been jailed for over six years following a retrial.
5. #FERRY GOOD: A new ferry service between Louth and Down takes its maiden voyage today.
6. #BELFAST: A female pensioner has been arrested after a 74-year-old man was scammed out of thousands of pounds.
7. #24-HOUR NOTICE: Calls have been made for Irish Rail to abandon its 24-hour notice policy for people with disabilities.
8. #TRAGIC: A Dublin couple with three children have both been diagnosed with terminal cancer.
9. #JERUSALEM: Men under 50 have been banned from entering Jerusalem's Old City for Muslim prayers.
Source: http://prntscr.com/fub00u