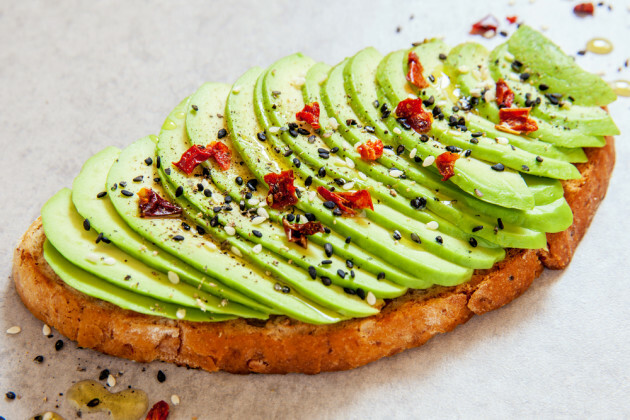 Source: Shutterstock/Elena Shashkina
EVERY MORNING, TheJournal.ie brings you the stories you need to know as you start your day.
1. #DAMOLA ADETOSOYE: Tributes are being paid to a teenage boy who died tragically while swimming in Co Roscommon yesterday.
2. #JUSTINE DAMOND: The US police officer who shot dead an Australian woman in Minnesota was startled by a 'loud sound', according to investigators.
3. #TUSLA: A dying man was refused access to his grandchildren over an 'unfounded' abuse allegation, it has emerged.
4. #BREXIT WOUNDS: The UK leaving the European Union has 'undermined political stability' and worsened divisions in Northern Ireland, according to a new report.
5. #MANY MEETINGS: It has emerged that Donald Trump had a second, undisclosed chat with Vladimir Putin at the recent G20 summit in Germany.
6. #DIRECT PROVISION: Children in Direct Provision in Ireland have described in a new report the circumstances in which they live, including 'horrible' food and 'creepy men'.
7. #STUPID WEATHER: The recent sunny spell is set to come to an end, with heavy rain, thunder and localised flooding on the horizon.
8. #M50: Motorway engineers want multiple tolls and changing speed limits on the Dublin motorway.
9. #SUCCESS: The world's first double hand transplant has been declared a success.
Source: http://prntscr.com/fub00u