Start your day in style, without making toast of your finances. Let's talk about top 10 best cheap Breakfasts in London.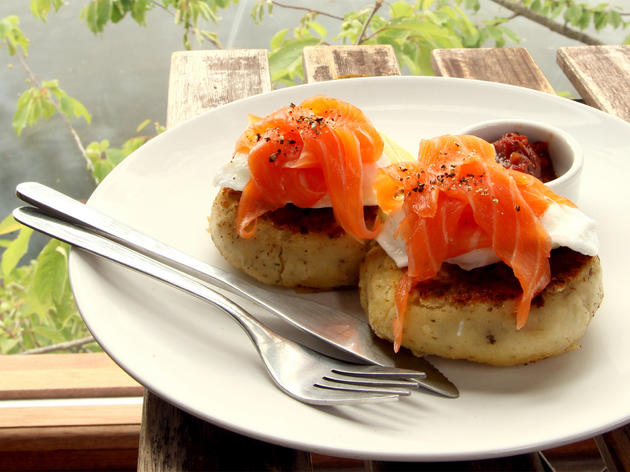 Whether you're keen on a kipper or pining for porridge, here are our Top 10 best cheap Breakfasts in London that will guarantee you a money-saving breakfast.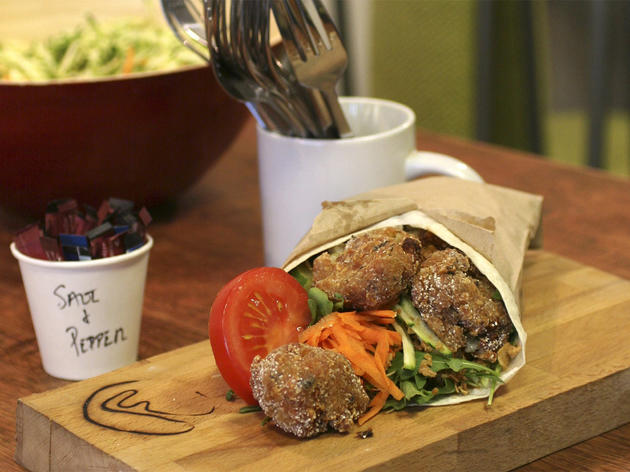 Arancini Factory | Top 10 best cheap Breakfasts in London
Kentish Town never knew how much it loved arancini – Sicilian-style deep-fried risotto balls – until this affable caff opened in 2012. Now the place is a firm favourite locally. The arancini are served in several forms: plain ('naked'), with salad, in wraps, or accompanied by a stew (we like the all-veg version). There are other options too, such as poached eggs, egg wraps and bagels for breakfast, and toasted sandwiches. Try the 'full breakfast bagel': ham, onion jam, roast tomato, fried egg and cheese. Note: the small garden eating area at the back is a haven of quiet in good weather.
Meal for two with drinks and service: around £16